Kitchen Renovations in Brisbane & SEQ
The kitchen is the heart of most homes and a kitchen renovation, can make an amazing difference to the look and feel of your home. It can open up an outdated kitchen into a modern living space and provide the bench space, cupboards and storage room that we all expect from today's kitchens. Our kitchen renovations builders can enhance your living standards and make your life so much easier!
Kitchen renovations are all about convenience and style. They should work and fit around your lifestyle and we see them as not just for cooking. Given the space and with the right design kitchens can be a great way of creating living space for family and friends and is fast becoming a trendy comfortable space in  the family home.
We are all different when it comes to our needs in the kitchen and this should be taken into consideration during the design stage of kitchen renovations. But the kitchen isn't just a place to get creative with food it's a great place to get creative with design and somewhere you can really put a mark on your home.
Although compromise may have to be taken when considering space, there should be no compromise when it comes to the service you receive when having your new kitchen installed that is why from start to finish we use the best tradesmen in their respective trades (Plumbers Carpenters & Tilers) so you get a great service with fantastic results.
Details of Kitchen Renovations
Our Kitchen renovations include:
Complete kitchen design & installation
Removal of old kitchen units
Preparation of all surfaces
All kitchen plumbing undertaken
Joinery and plastering undertaken
Kitchen tiling and flooring
Kitchen electrical installation
New kitchen lighting (where required)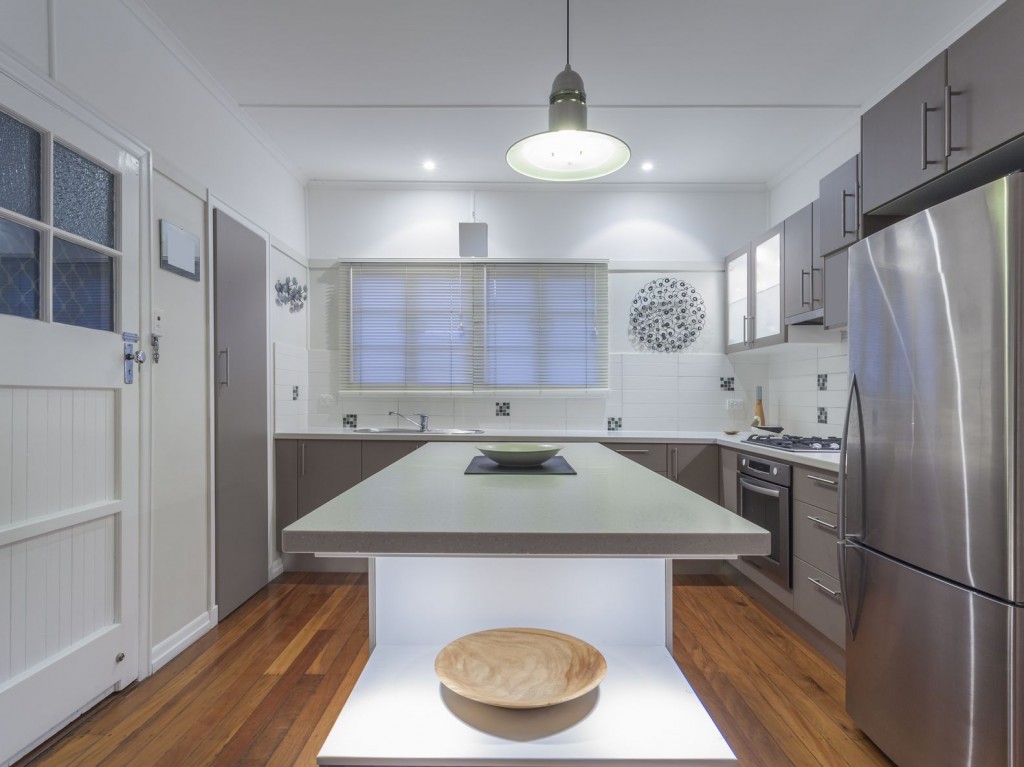 Planning Your Kitchen Renovation
Once you have a clear idea on your style of kitchen, your next step is to give some thought to the following points, and the first point may determine how you view the others:
Budget – different budgets call for different kitchen renovations options.
The size of your kitchen; how wide, long and high do you want it to be?
What kitchen appliances would you like installed? Do you prefer electric or gas? Do you like stainless steel?
What types of kitchen benchtop materials do you prefer? For example, marble bench tops, granite bench tops.
What kitchen fittings, taps, sink etc, are you going to use?
What type of splashbacks do you prefer? For example tiles, glass, granite.
Consider kitchen colours and natural light.
Remember the classic kitchen triangle – Sink-Stove-Fridge.
Lighting – feature lighting over benches not only looks great but can be practical.
Consider the size of existing appliances which will need to be worked around such as your fridge or dishwasher.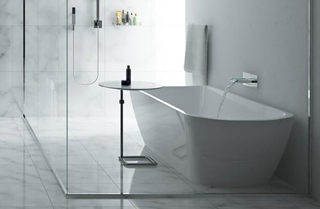 REQUEST A QUOTE
No obligation free quote on your renovation needs.