Home Renovations in Brisbane & SEQ
Unit Refurbishments are highly experienced home renovation builders and can turn your tired, outdated (or too small) home into the home of your dreams – based on budget restrictions of course!  We can however, guarantee that we will squeeze every little bit out of your budget to ensure that you get the best value for money in terms of improvements for you to enjoy and also for later re-sale value.
With 25 plus years of experience in the renovation market we have renovated 80's brick homes, Queenslanders, Heritage Protected Homes, Post-War Homes, Colonial homes and everything in-between.
At Unit Refurbishments we have the capacity to undertake the largest and the smallest of home renovations.  So if you are just seeking a kitchen or bathroom renovation, we are more than happy to assist, on the other hand if you are seeking a complete renovation (and possibly extension) of your home we again are more than happy to assist.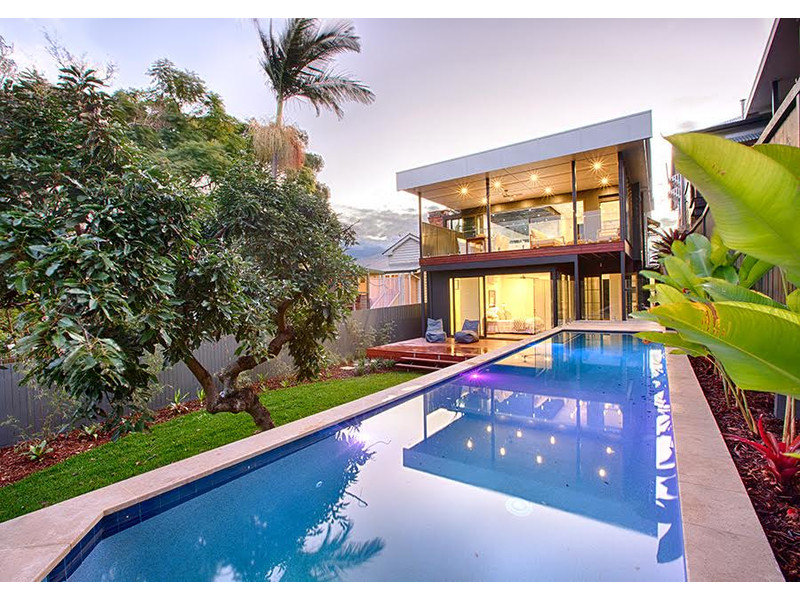 Home Renovations -Small
As noted above, if you are looking for home renovation builders for a renovation of just one room in your home, then Unit Refurbishments will take good care of you, your home, any-subcontractors and the final renovation build.  We also have the services of a design consultant who, should you wish, will work with you to choose the style, design and finishings of your renovation project.
We consider a single room renovation to be a small renovation and this could include a bathroom, a kitchen, a living room, a rumpus room etc
Home Renovations – Medium
A medium sized renovation would be renovating two or more rooms of your home, but still within the same building envelope.  Thus you may choose to renovate your kitchen and your bathroom(s) or living room or combination of these.
A conversion of a double garage into a rumpus or home office is another type of renovation that our home renovation builders can take care of for you.
Home Renovations – Full Home (Large)
A full home renovation, bringing a home up-to-date throughout is what our home renovation builders get the most satisfaction from.  Based upon your personal preferences we can renovate your home to a sleek new ultra-modern home or enhance and replicate a more traditional home style or create a new style, designed by you…  We can even combine the two, and it is quite common now for homes to have a traditional entrance and a modern entertaining area to the rear.
When working within the existing building envelope ding internal renovations, more often than not, there is no building application or permit required.  However, once an extension to a home is planned then the services of an architect or a building designer are required.  Naturally, we are more than capable of working from renovation plans and producing the final planned newly renovated home.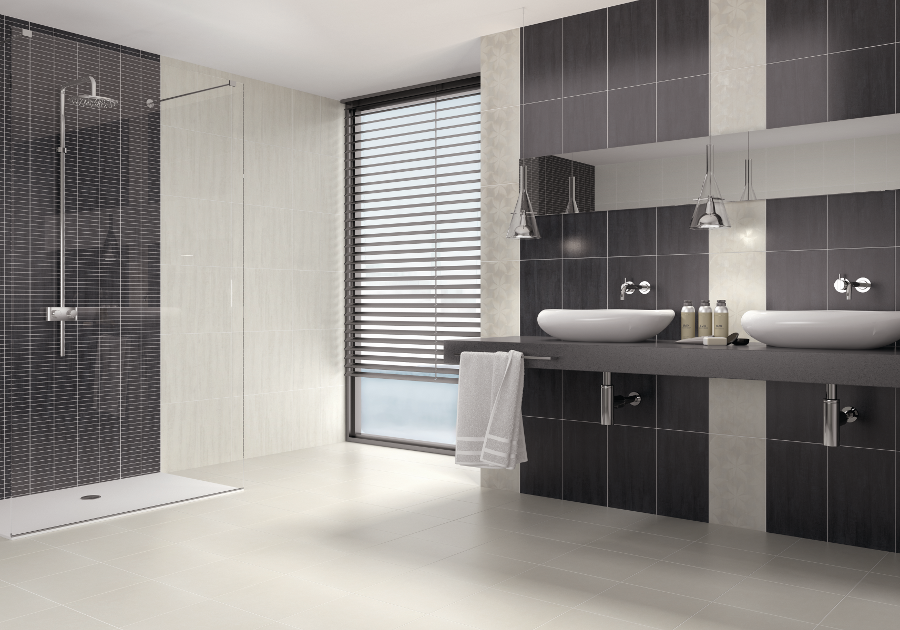 Unit Refurbishments Home Renovation Builders
More specific tasks and services our home renovation builders can provide include:-
Creating an open plan design by removing full or part of walls to combine living, dining and kitchen areas.
Renovating living areas to include indoor-outdoor living by adding stacker or bi-fold door to open the outside into the inside.
Adding decks or patios to your home.
Changing the facade of your home including rendering as well as the more recent facade options now available.
Raising homes and building in underneath to double the size of your home.
Adding new bathrooms and/or converting old bathrooms into two new bathrooms to allow for a larger family or en-suite.
Internal redesign of rooms such as combining a sun room or small bedroom with a living area.
Modernising of electrical and plumbing systems.
Our team of expert home renovation builders are ready and able to tackle any sort of home renovation project you may have within Brisbane and South-East Queensland.  The renovation builders at Unit Refurbishments  are professional and will work quickly and carefully to upgrade your home, delivering to you the best possible renovation, within the defined budget and time schedule.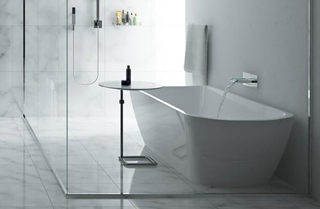 REQUEST A QUOTE
No obligation free quote on your renovation needs.