NEWS/BLOGS

How to detect signs of a termite infestation
Termites can pose a serious problem to your home, causing damage to wooden structures in and around the house. In addition, damage caused by termites isn't covered by home insurance. It's vital that you are vigilant about inspecting your home for termite damage. Although a ter...

To renovate or not to renovate
The very thought of renovation divides people. For some it's an opportunity to create and improve, while others see dust and mess and a drain on the budget. If you're on the fence about whether to renovate, these tips might help you consider the pros and cons and make a decision....

Decorate your home like a professional designer
Now this may sound like a difficult and tough task but by following just a few tips you can re-create the home you have always dreamt of! Professional Ideas If your looking for a professional outcome, the best results you will get is to look at decorating magazines and visi...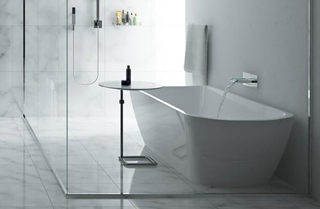 REQUEST A QUOTE
No obligation free quote on your renovation needs.